𝄞 Benches
As the exclusive partner with Discacciati USA, we bring these century old "made in Italy" quality benches to our local and domestic communities. For more info and to shop, check out their site.

𝄞 Restoration
From heart filling heirlooms to renowned music hall specifications there is no substitute for excellence in restoring your piano.
𝄞 Rentals
Being more than an instrument, a home piano becomes a fixture and gathering point. Our partners provide the finest level piano to best fit your home environment and performance needs.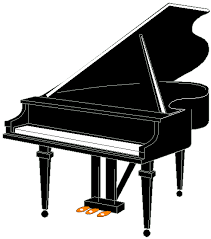 Please email piano@musicyard.com for quotes and additional information.